WINTER 2015
Be informed
Lasted News
27/08/2015
COMO CONSEGUIR TU ENTRADA Recogerla en los puntos de venta Schott NYC autorizados. ATENCIÓN; SOLO SE HARA ENTREGA DE ENTRADAS A QUIENES ACUDAN A LOS PUNTOS DE VENTA A RECOGER LAS ENTRADAS ...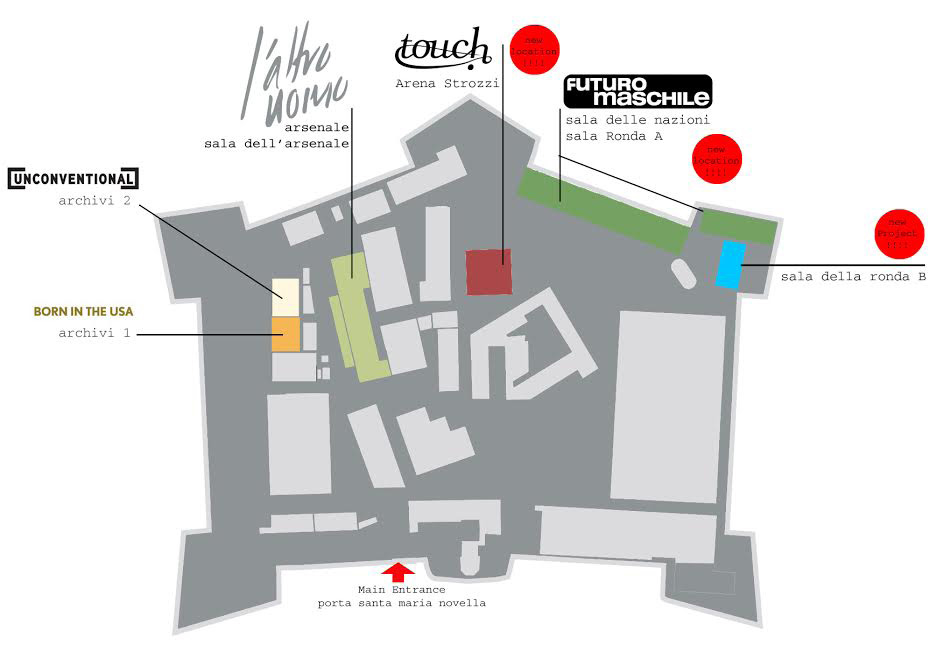 13/01/2015
SCHOTT NYC will be at PITTI UOMO at Florence 13-16 January 2015.
It will be at the hall of MADE IN USA brands.
You will be able to see the MADE IN USA SCHOTT STYLES and PERFECTO BRAND.
HALL ARCHIVI 5 STAND 110