Collection FALL/ WINTER 2014
Be informed
Lasted News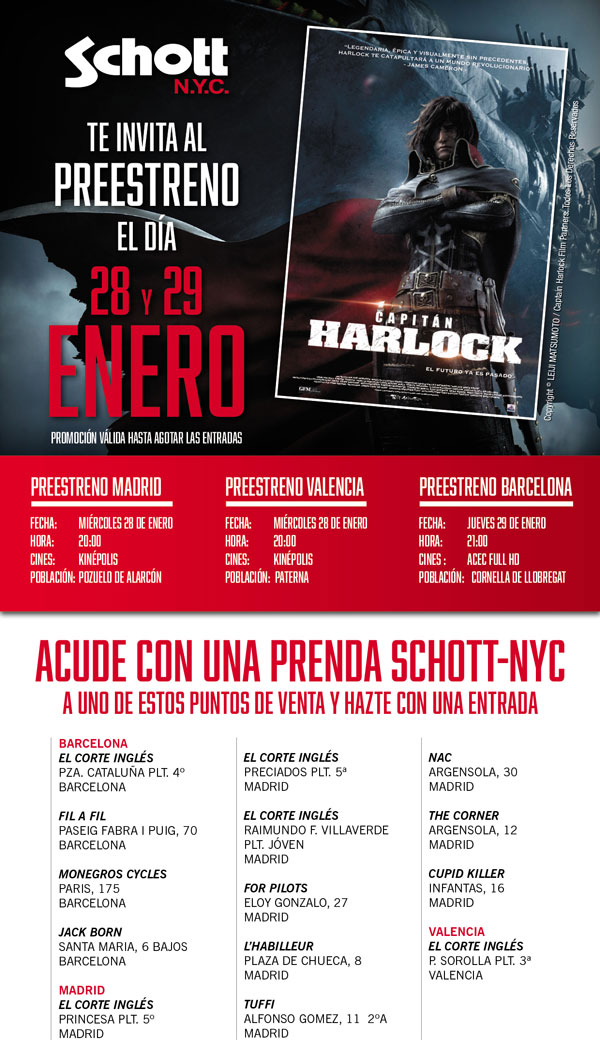 23/01/2015
SCHOTT-NYC te invita al pre estreno de CAPITAN HARLOCK que tengra lugar en;
MADRID, BARCELONA y VALENCIA.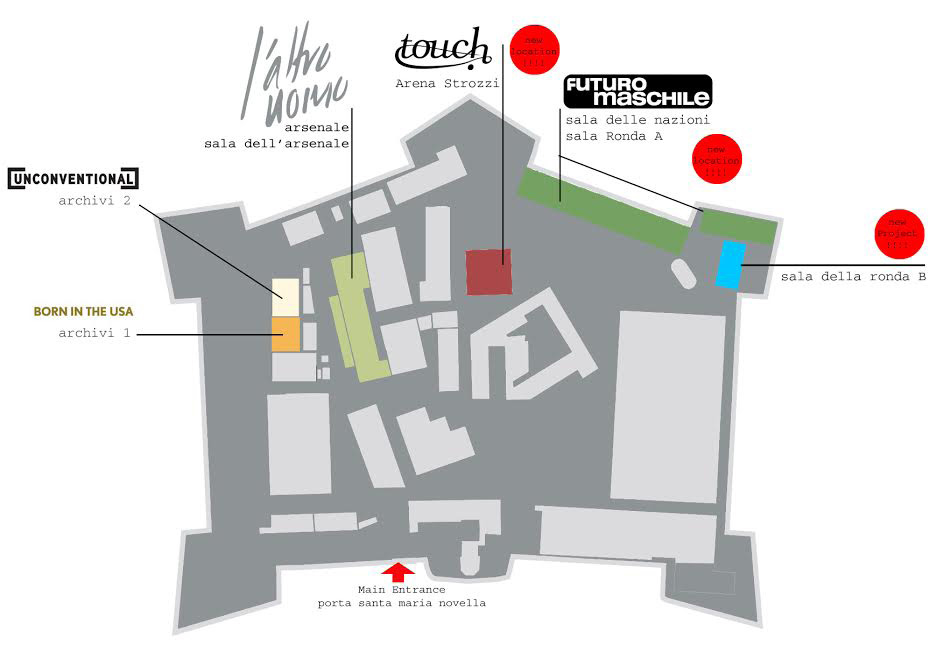 13/01/2015
SCHOTT NYC will be at PITTI UOMO at Florence 13-16 January 2015.
It will be at the hall of MADE IN USA brands.
You will be able to see the MADE IN USA SCHOTT STYLES and PERFECTO BRAND.
HALL ARCHIVI 5 STAND 110